Tell us about your project! We're happy to provide a FREE no-obligation quote.
97 reviews on Houzz & Google
Creating high-quality results & mindfully respecting your space.
Whether a sudio condo, turn-of-the-century townhome, or upcoming multi-family community, our pride in the craft of transformative painting doesn't change!
Your home is your sanctuary, your space of safety, your hub of comfort. We'll give you piece of mind and exquisite results.
Our tenant coordination process with take the pain out of painting for strata and residents. Be the best building on the block!
Providing a stress-free, positive painting experiences with outstanding results are non-negotiables for the team at Pro Crew Painting.
We have successfully transformed Vancouver homes, stratas and businesses for over 15 years because we approach each painting project with open ears, an open mind and an inner fire to help people achieve their vision.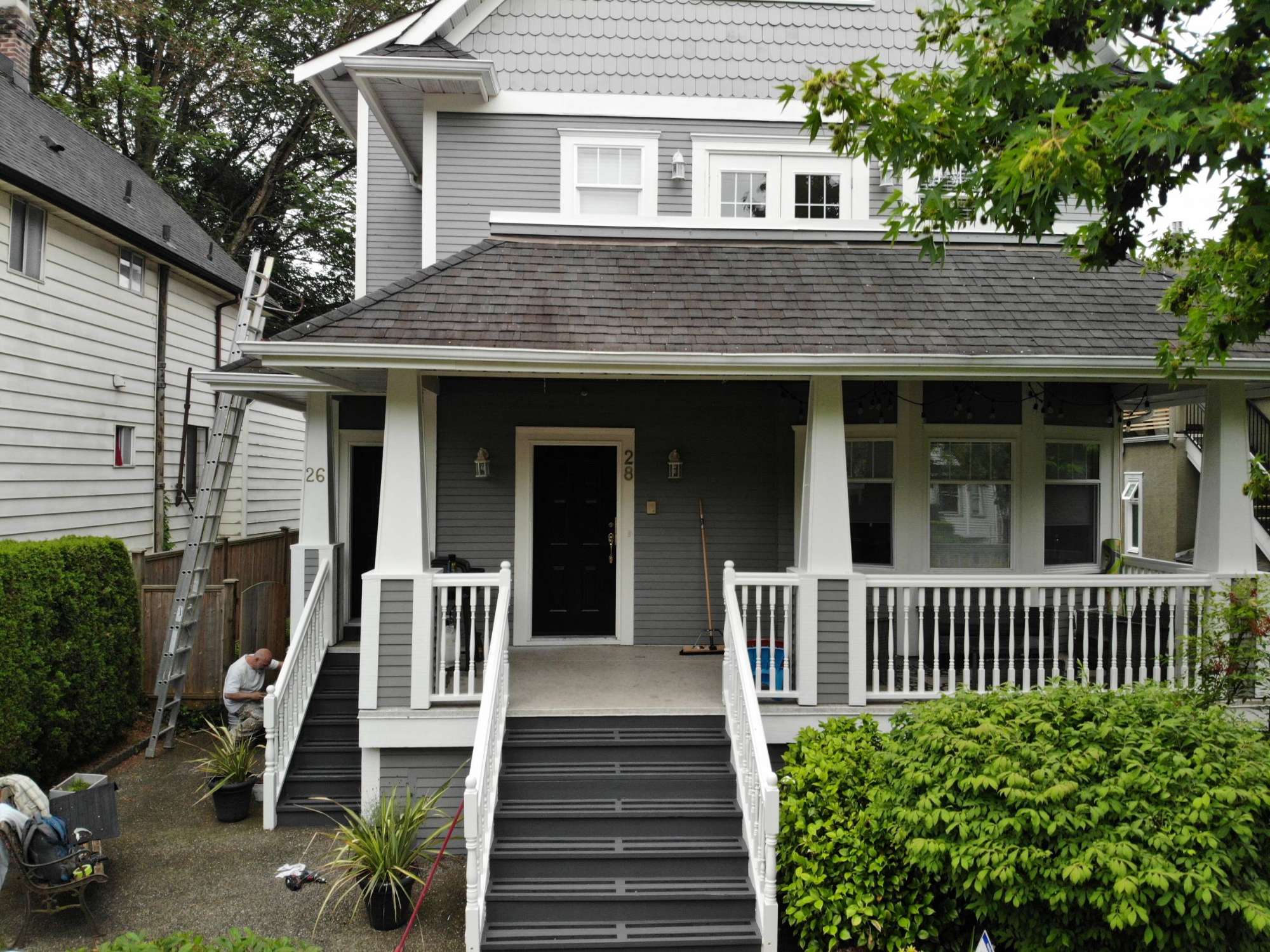 Spot-on communication makes for spot-on results and happy clients! We listen carefully, question thoroughly and communicate efficiently, to ensure your space and experience is one we're all proud of.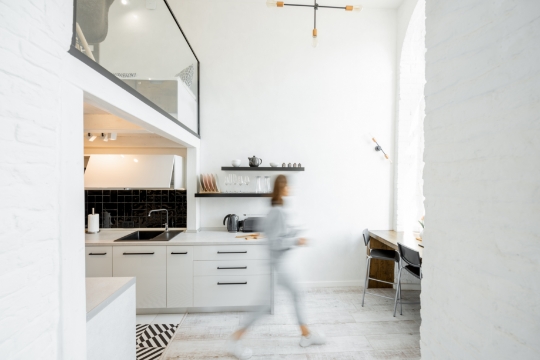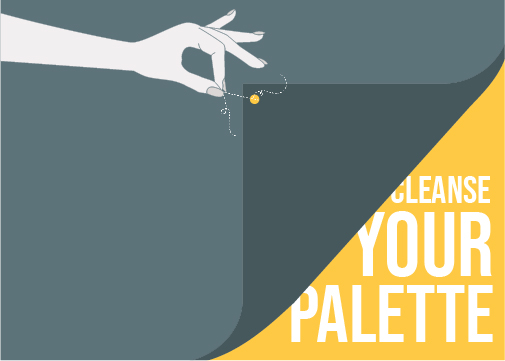 We don't start painting until you are 100% confident on the colour and sheen. Factors such as location of the space, direction, light and texture can all effect the final colour result. After a thorough consultation to clarify your vision, we will walk you through the colour sampling and confirmation processes before embarking on the project!
CULTIVATING POSITIVE
EXPERIENCES
We continually strive to cultivate our own personal fulfillment as we know it has a direct impact on our ability to deliver memorable and excellent experiences for our clients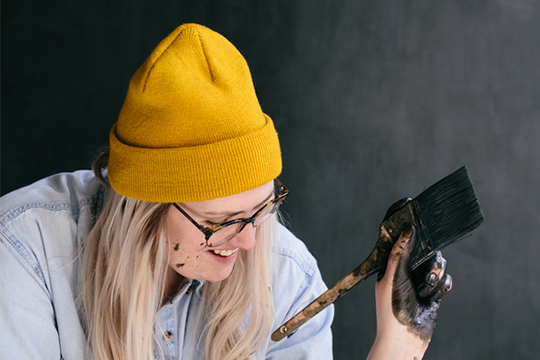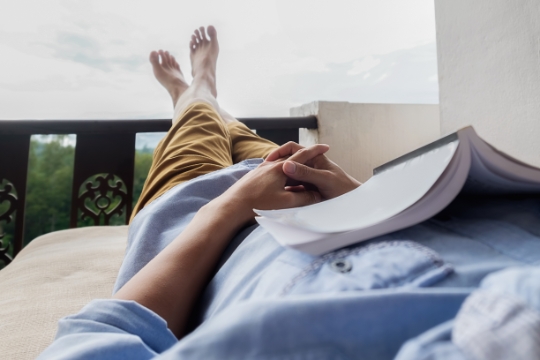 We honour the traditional approaches of the craft of painting from the processes to the sincerity of the relationships with our clients. We stand by our knowledge, our application, our products and our word is as strong as a trusting, traditional handshake
We are driven to ensure the fundamentals of great business and great relationships are achieved at every step of a project. Timely communication, high-quality results, rock-solid quotations and a kind respectful demeanour are non negotiables at Pro Crew Painting.