Professional Mass Timber Beam & Wood Painting Services
Unleash the Beauty of Wood
REQUEST A FREE PAINTING QUOTE
Tell us about your project! We're happy to provide a FREE no-obligation quote:
Put Your Trust In Pro Crew
Inject your space with character and authenticity by leveraging our professional mass timber & wood painting services. We specialize in enhancing the aesthetic appeal of your building while preserving the robust, timeless character of the wood.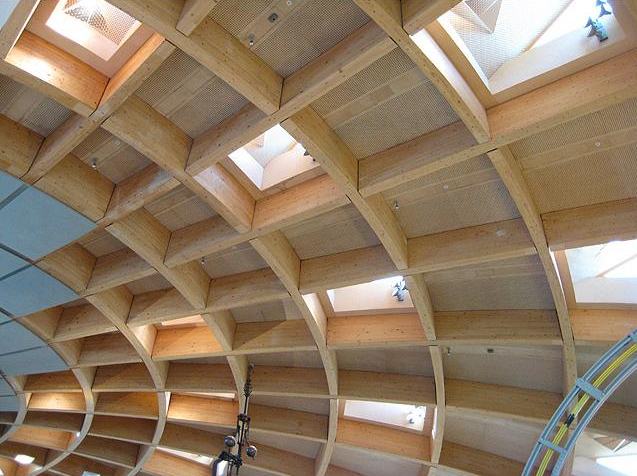 Highlighting Natural Wood Grains
Expertly highlight the natural patterns and colours in your timber with our tailored beam painting services. We not only accentuate, but deepen, the natural beauty of the wood, giving your space a unique standout appeal.
Turnkey Services – From Preparation To Completion
Trust us to manage all stages in achieving that perfect finish; from surface preparation to protective coats application. Our team offers reliable support and meticulous attention to detail throughout every step in our comprehensive service process. We're knowledgeable in:
We use top-tier paints and finishes that guarantee longevity and durability. Our processes ensure minimal maintenance requirements for you, while protecting your wood from damage caused by moisture, insects, or light exposure.
Get Your Free Consultation Today
Engage your clientele more effectively using our premier painting service geared towards home builders just like you! Are you ready to experience top-tier services that mirror your building standards? Contact us today for a free consultation!
Environmentally Friendly Products – Because We Care
Get in touch for a free estimate today and transform your mass timber projects into compelling architectural elements with our unbeatable wood painting services! Trust us to guide you through every stage—ensuring impressive results that exceed expectations!