Interior Painting Vancouver
Welcome home to VOC-free & stress-free interior painting
REQUEST A FREE PAINTING QUOTE
Tell us about your project! We're happy to provide a FREE no-obligation quote:
Interior Painters in Vancouver
YOUR HOME IS YOUR SANCTUARY
Your space of safety. Your hub of comfort. The Pro Crew team will listen and learn about your vision, concerns and personality to ensure we deliver high-quality results while mindfully respecting your personal space.
No one wants a beautiful home that you can't enjoy! We use industry-leading dustless painting technique and eco-friendly & VOC-free paint to ensure your air stays fresh and clean. We back it all up with a two-year guarantee on our product and workmanship.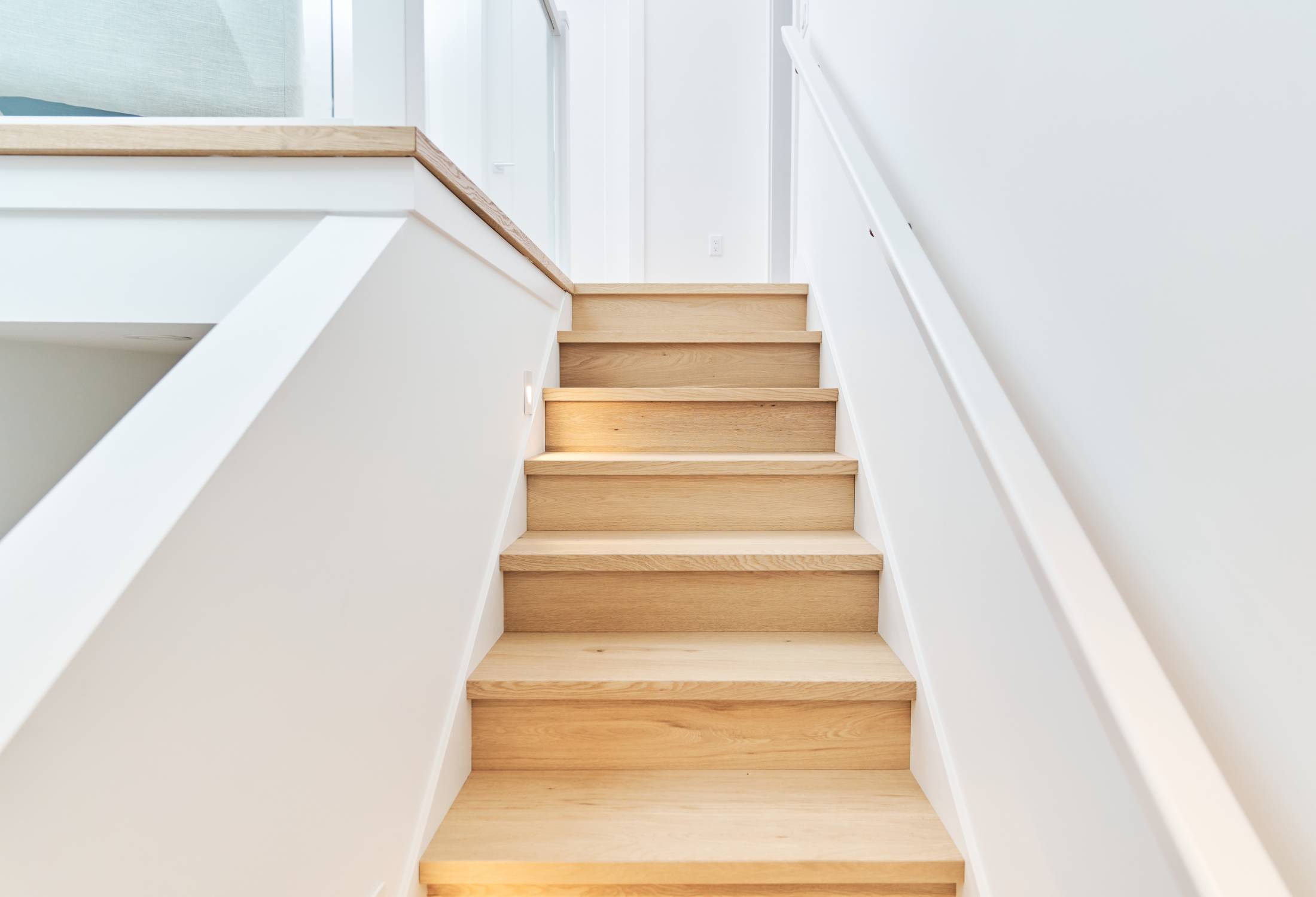 Interior Home Painting Services
Wall & Ceiling Repair & Painting
Wallpaper & Wallpaper Removal
Efficient Planning Makes for Bang-On estimate
Top-notch communication makes all the difference! At a brief in-home visit, we'll to listen to your vision and ask all the right questions to gauge the complexity of the project so we can provide the most accurate plan and pricing possible.
Take comfort knowing that this process will bring you confidence in your colour and sheen choice — this thorough process helps avoids costly repainting changes because we help you choose the colour(s) and present extensive samples prior to embarking on the painting project.
We take the pain out of painting so you can sit back and relax. Our painting process has been developed to cause as little disruption to your life as possible.
Once we've finished painting, we'll do a thorough inspection to ensure our work is perfect. Any issues arise and you'll be covered by our rock-solid 2 year warranty!