When it comes to creating a lasting impression and maintaining a thriving business in Vancouver, the power of professional commercial painting services cannot be overstated. From enhancing your brand image to protecting your property from the city's climate challenges, each aspect of commercial painting plays a crucial role in the success of your enterprise. In this article, we will delve into the top benefits that professional commercial painting services bring to businesses in Vancouver, focusing on the unique advantages each aspect offers.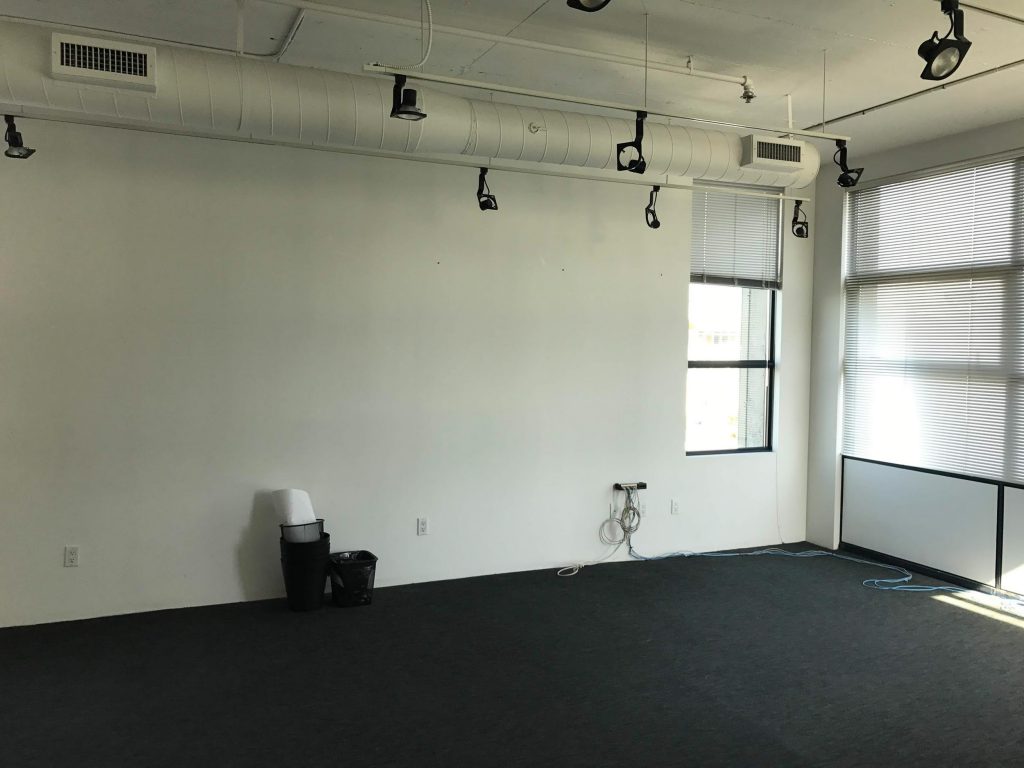 Elevate Your Brand with Expert Commercial Painting in Vancouver
Your business's image is your first chance to make a lasting impact on potential clients. Expert commercial painting services in Vancouver offer more than just a fresh coat of paint; they provide a canvas for your brand's story. Professional painters understand the importance of color psychology and its impact on consumer perceptions. By using the right colors, you can evoke emotions that resonate with your target audience, building an immediate and positive connection.
Impressive First Impressions: How Professional Painting Boosts Curb Appeal and Client Perception
Curb appeal matters. The exterior of your commercial property is a visual representation of your company's values and professionalism. A well-maintained and professionally painted exterior speaks volumes about your commitment to quality. Clients and customers are more likely to trust and engage with a business that values its appearance. Whether it's a retail space, office building, or restaurant, a well-painted exterior sets the tone for a positive experience.
Tailored Color Consultation: Choosing the Perfect Palette for Your Commercial Space
Selecting the right color palette for your commercial space can be a daunting task. Professional commercial painting services in Vancouver offer tailored color consultations to ensure your paint choices align with your brand identity and business objectives. From calming tones for medical facilities to vibrant hues for creative spaces, skilled painters help you create an environment that enhances your business's goals and resonates with your audience.
Long-Lasting Results: The Durability and Quality of Professional Commercial Paint Jobs
Investing in professional commercial painting means investing in quality and durability. Experienced painters use high-quality materials and proven techniques to ensure your paint job withstands the test of time, saving you money in the long run. The durability of a professional paint job means less maintenance and touch-ups, allowing you to focus your resources on growing your business.
Time Efficiency: Minimizing Business Disruption Through Swift and Efficient Painting Services
Time is money, especially for businesses in Vancouver's fast-paced environment. Professional commercial painting services prioritize efficiency without compromising on quality. Our experience and streamlined processes minimize business disruption, ensuring that your operations can continue with minimal downtime.
Expert Surface Preparation: The Crucial Step to Achieving a Flawless and Lasting Finish
The secret to a flawless and lasting paint finish lies in meticulous surface preparation. Professional painters understand that proper cleaning, patching, and priming are essential steps for paint adhesion and longevity. Their expertise ensures that your commercial space receives the attention it needs before the first stroke of paint is applied.
Application Techniques: How Skilled Painters Ensure Smooth and Consistent Coatings
The application of paint requires finesse and skill to achieve smooth and consistent coatings. Professional commercial painters in Vancouver are well-versed in various application techniques, from brush and roller to spray painting. Our mastery ensures an even finish, avoiding streaks, drips, and uneven coloring.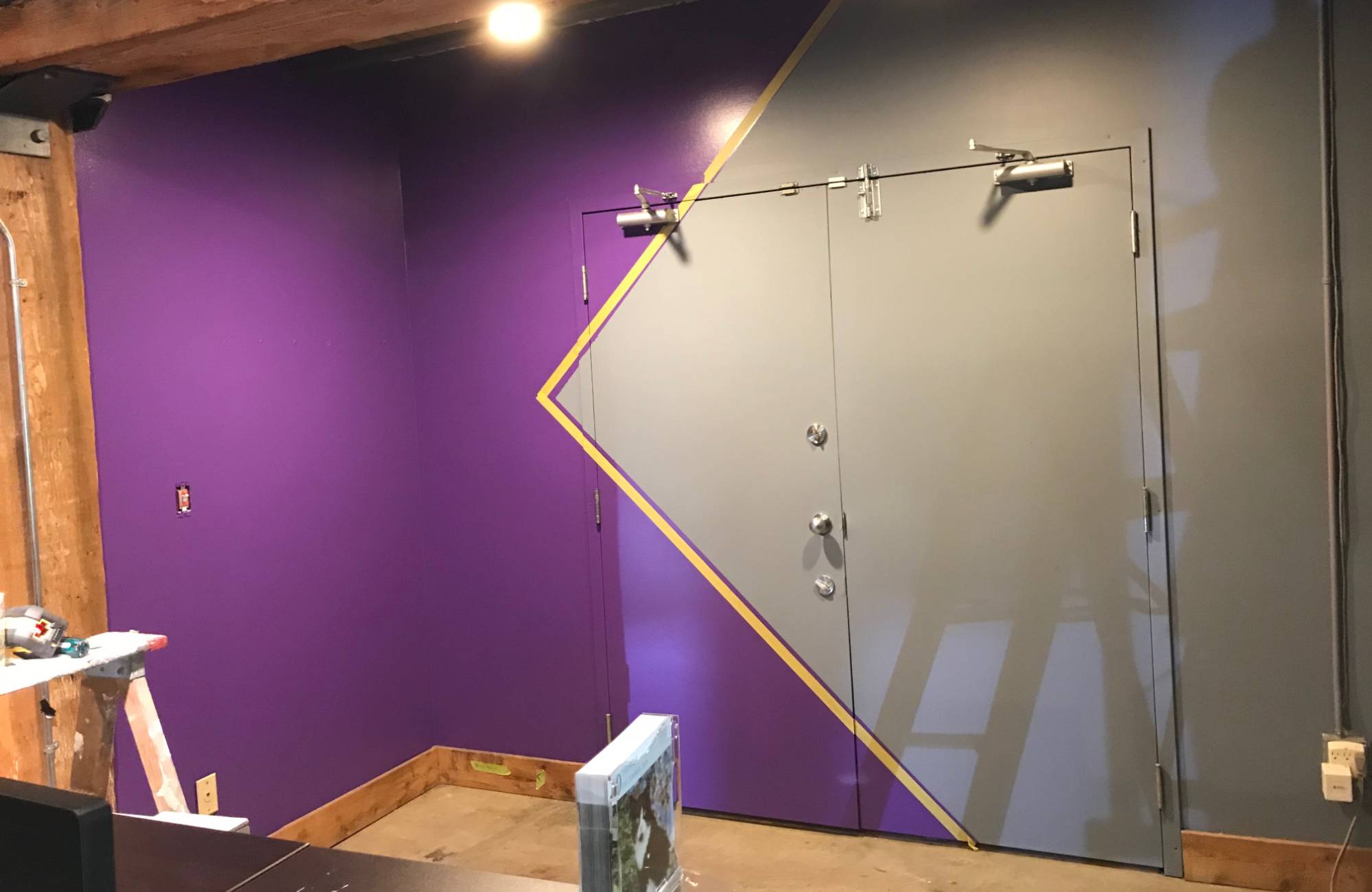 Sustainable Solutions: Environmentally Friendly Paint Options for Eco-Conscious Businesses
Vancouver is renowned for its eco-conscious culture, and businesses are increasingly seeking environmentally friendly solutions. Professional commercial painting services offer a range of eco-friendly paint options that minimize harm to the environment and indoor air quality. These paints not only contribute to a healthier environment but also align with the values of environmentally conscious customers.
Cost-Effective Investment: Long-Term Savings Through Quality Paintwork and Maintenance
While professional commercial painting services require an upfront investment, we offer substantial long-term savings. Quality paintwork and proper maintenance translate to reduced repainting frequency, minimizing expenses in the long run. Additionally, a well-maintained property retains its value and avoids costly repairs associated with neglect.
Protection Against Elements: Shielding Your Property from Vancouver's Climate Challenges
Vancouver's climate can be challenging, with rain, wind, and temperature fluctuations taking a toll on buildings. Professional commercial painting services provide a protective barrier against these elements, preventing moisture damage, fading, and deterioration. By investing in quality paint, you're investing in the longevity of your property.
Compliance and Regulations: Meeting Industry Standards and Regulations with Professional Painting
Different industries have specific regulations and standards to adhere to, especially in a city like Vancouver. Professional commercial painters are well-versed in these requirements, ensuring that your paint job meets all necessary standards and regulations. This compliance not only avoids potential fines but also showcases your commitment to operating within legal parameters.
Flexible Scheduling: Convenience and Minimal Business Interruption with Professional Painters
Professional commercial painters understand the importance of accommodating your business's schedule. We offer flexible scheduling options, allowing you to plan the painting project at a time that minimizes disruption to your operations. This flexibility ensures a smooth and hassle-free experience.
Increased Property Value: How Commercial Painting Enhances Real Estate and Asset Worth
A well-maintained and visually appealing property holds greater value in the real estate market. Professional commercial painting enhances your property's aesthetic and functional appeal, making it more attractive to potential buyers or tenants. It's a strategic investment that can yield higher returns when it's time to sell or lease your property.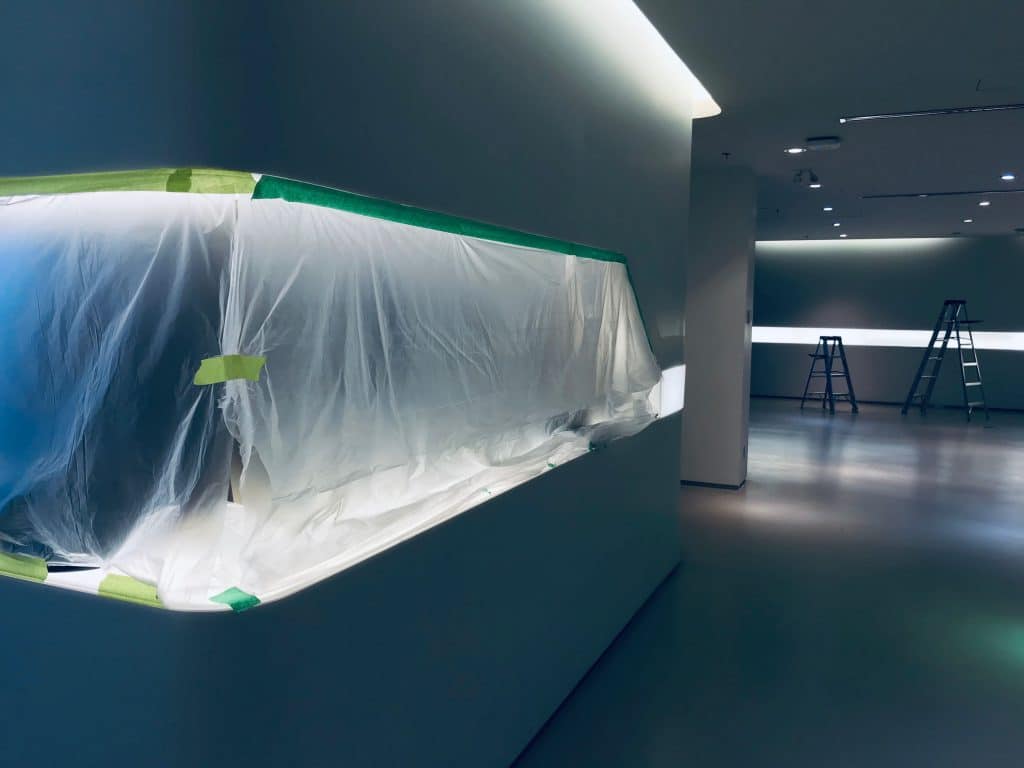 Transform Your Business with Pro Crew Painting
Don't miss out on the opportunity to revitalize your business with the exceptional services of Pro Crew Painting. Our team of skilled professionals is dedicated to elevating your brand image, enhancing curb appeal, and delivering the benefits of expert commercial painting. Whether you're looking to make a lasting first impression, protect your property against the elements, or increase its overall value, Pro Crew Painting has the expertise to exceed your expectations. Contact us today to schedule a consultation and take the first step toward transforming your business into a vibrant and thriving masterpiece.