PROFESSIONAL PAINTING SERVICES IN VANCOUVER, BC
Our crew members have worked in the industry from ground-up, witnessing all that is great and all that is not-so-great when it comes to painting processes and results.

Our mission is to transform spaces and experiences that result in only positive, high-quality outcomes. Whether a studio condo, turn-of-the-century townhome,or upcoming multi-family community, our pride in the craft ofpainting doesn't change.

Exceptional communication, care, productsand processes are at the forefront of every projectresulting in transformative and memorable painting experiences.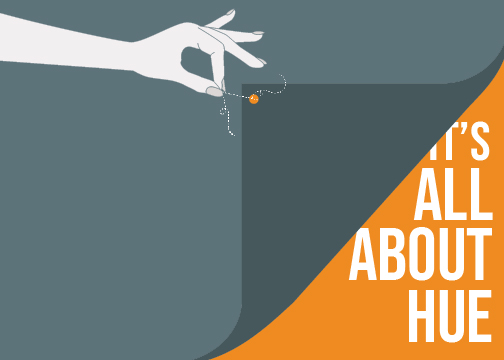 Spot-on communication makes for spot-on results and happy clients! We listen carefully, question thoroughly and communicate efficiently, to ensure your space and experience is one we're all proud of.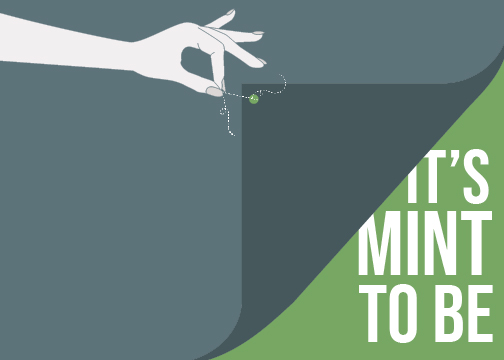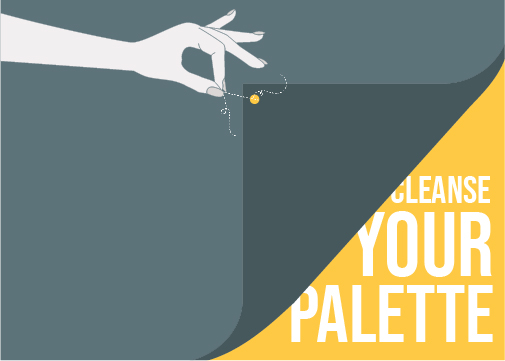 We don't start painting until you are 100% confident on the colour and sheen. Factors such as location of the space, direction, light and texture can all effect the final colour result. After a thorough consultation to clarify your vision, we will walk you through the colour sampling and confirmation processes before embarking on the project!
If you're one of the lucky ones to meet and work with Cyrus, you'll know immediately that he genuinely cares for the well-being of others. Cyrus celebrates the strengths within his team and creating oppotunities for them to thrive. The same can be said for how he interacts with clients – open mind and open ears. Cyrus has an exceptional knowledge and appreciation for the craft of painting that carries through every project and painting experience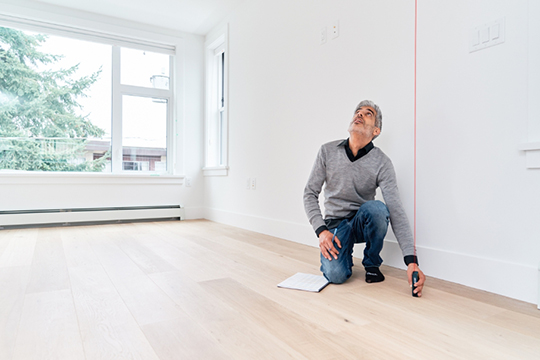 Cyrus and his team did an exceptional job painting the interior of our home. Their professional manner and fast, efficient service ensure that we will continue to hire them for our future painting needs.
Professional, friendly and reasonably priced. I have to say I am very impressed with these guys.
Pro Crew Painting did a beautiful job with our home. Their prices were very reasonable and they did a much better job than we could have ourselves.
Cyrus painted the exterior of our house and did a beautiful job. He and his crew are polite and easy to be around.
Cyrus and his team are SERIOUSLY professional, thorough and a pleasure to work with.