Painting your home is a big project and can be daunting for homeowners. Whether you are looking to freshen up the inside of your house or need to update the exterior, there are many questions that come up along the way. This article answers some of the most common questions related to painting, such as when is the best time to paint your home, what to consider when hiring a painter for your home, and how often should you repaint your house.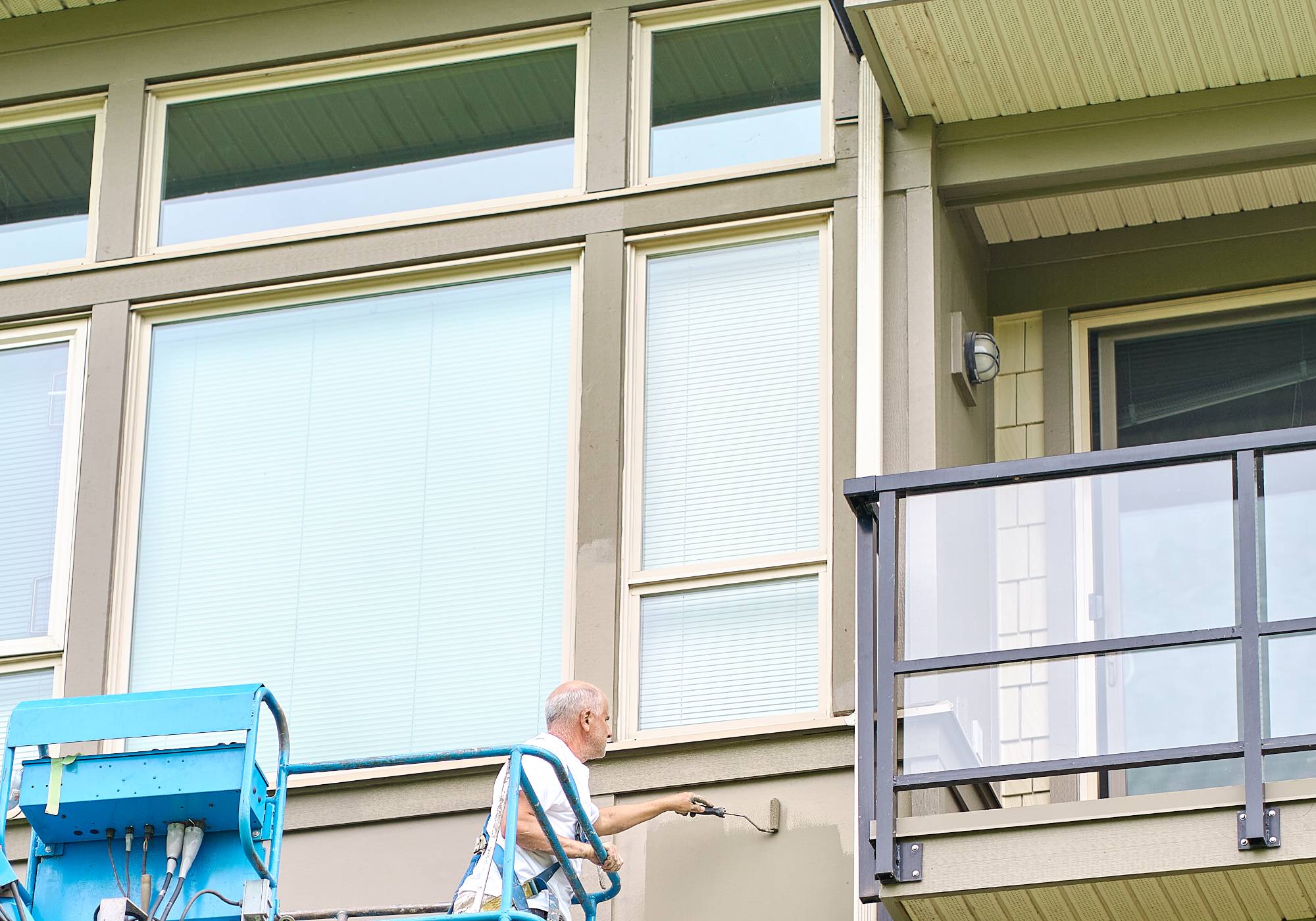 Why is Painting Your Home Important?
Painting your home is an important investment in both the value of your property and the quality of the living experience. Hiring a professional house painter can be an overwhelming prospect, but it doesn't have to be. Before commtting to any painting service, there are a few key questions you should consider.
First and foremost, why is painting your home important? Paint not only provides aesthetic appeal to your property but also protects it from the elements such as rain, snow, and wind. Furthermore, a fresh coat of paint can help reduce wear and tear from everyday use as well as incraese energy efficiency. Exterior painting will also improve curb appeal for prospective buyers if you decide to put your house on the market in the future.
When is the Best Time to Paint Your Home in Vancouver?
Painting your home is a great way to give it a fresh look, but many homeowners are unsure when the best time of year to paint thier homes is in Vancouver. With this article, you'll have all the information you need to get started on deciding when to book a house painter to get the job done.
Vancouver's climate can be unpredictable and rainy during any season, so it's important to know what weather conditions will work best for exterior painting. If your house needs a new coat of paint, spring or summer is generally recommended by most professional house painters due to the warmer temperatures and longer hours of daylight. Warmer temperatures allow for better drying times and less chance of rain ruining the project halfway through. The ideal temperature range should be between 10-30 degrees Celsius; anything higher or lower could potentially cause problems with adhesion and drying times.
How Often Should You Have Your Home Painted?
Painting your home is a great way to give it a much-needed update and keep it looking its best. But how often should you have your house painted? Professional house painters recommend repainting the exterior of your home every five to seven years. That said, there are other factors that can affect this timeline, like weather and color choice.
When it comes to painting the interior of your home, the frequency depends on personal preference. If you're looking for a change or if certain rooms need some love (like if moisture has caused damage), then you can paint as often as you'd like! It's also wise to keep an eye out for any signs of damage or wear-and-tear inside and out as these can be taken care of by a professional house painter before they become more serious issues.
What are the Benefits of Hiring a Professional Painter for Your Home?
Painting your home is a great way to improve its look and value, but it is a big job that requires a lot of time, effort, and skill. When you are considering painting the interior or exterior of your house, one of the best ways to ensure the job is done right is to hire a professional painter. There are many benefits associated with hiring a professional for this task.
Professional house painters have experience in what kind of paint should be used for different surfaces in order to achieve the desired look and provide maximum longevity. We also know how to properly prepare surfaces prior to painting them by filling holes and cracks, sanding down rough patches, cleaning off dirt and grime, etc., which will help create an even surface that will accept paint more easily.

How to Choose the Right Paint Color for Your Home in Vancouver?
Are you ready to take the plunge and paint your home in Vancouver? Whether you're looking to spruce up the interior or transform your exterior, selecting the right color can be a daunting task. Don't worry! painting experts at Pro Crew Painting have all the answers!
The first step is to consider the environment around your home. What colors are used by neighboring houses? Are there natural elements like trees and flowers that might coordinate with certain shades? Matching colors of nearby properties is an excellent way to create continuity in your neighborhood while still having an individual style. Another factor when choosing a color for house painting is light exposure.
What to Consider When Hiring a Painter for Your Home in Vancouver?
Painting your home is an important decision and process when it comes to maintaining the health and appearance of your home in Vancouver. It's essential that you hire a professional painter who has the experience and knowledge to get the job done right. Here are some tips on what to consider when hiring a house painter for painting your home:
First, determine what areas of your house you'll need painted- interior, exterior, or both. If it's just exterior painting, make sure you find experienced painting professionals who specialize in this type of work. They should also have experience with various types of finishes and materials used for houses in Vancouver. Be sure to ask about their qualifications and check references if possible.
Next, get estimates from multiple painters before making a final decision. Ask questions like how long the project will take and how much it will cost before committing to anything.
How to Maintain the Paint Job on Your Home?
Maintaining the paint job on your home in Vancouver is crucial to ensuring its longevity and aesthetic appeal. Proper maintenance will also help protect your home from harsh weather conditions and maintain its value. A few simple steps can go a long way in keeping your paint job looking fresh and vibrant. For starters, regular cleaning is a must. This can be done by simply washing the exterior of your home with a gentle detergent solution. In addition, it is essential to keep an eye out for any chipping, peeling, or fading paint and address these issues promptly. This is where a professional house painter like Pro Crew Painting Vancouver can be of great assistance. Our team can provide you with expert advice on how to keep your paint job looking its best, and we can also handle any touch-up or repainting work that may be required. By choosing Pro Crew Painting Vancouver for your exterior painting needs, you can rest assured that your home will be well taken care of and that your paint job will stay looking great for years to come.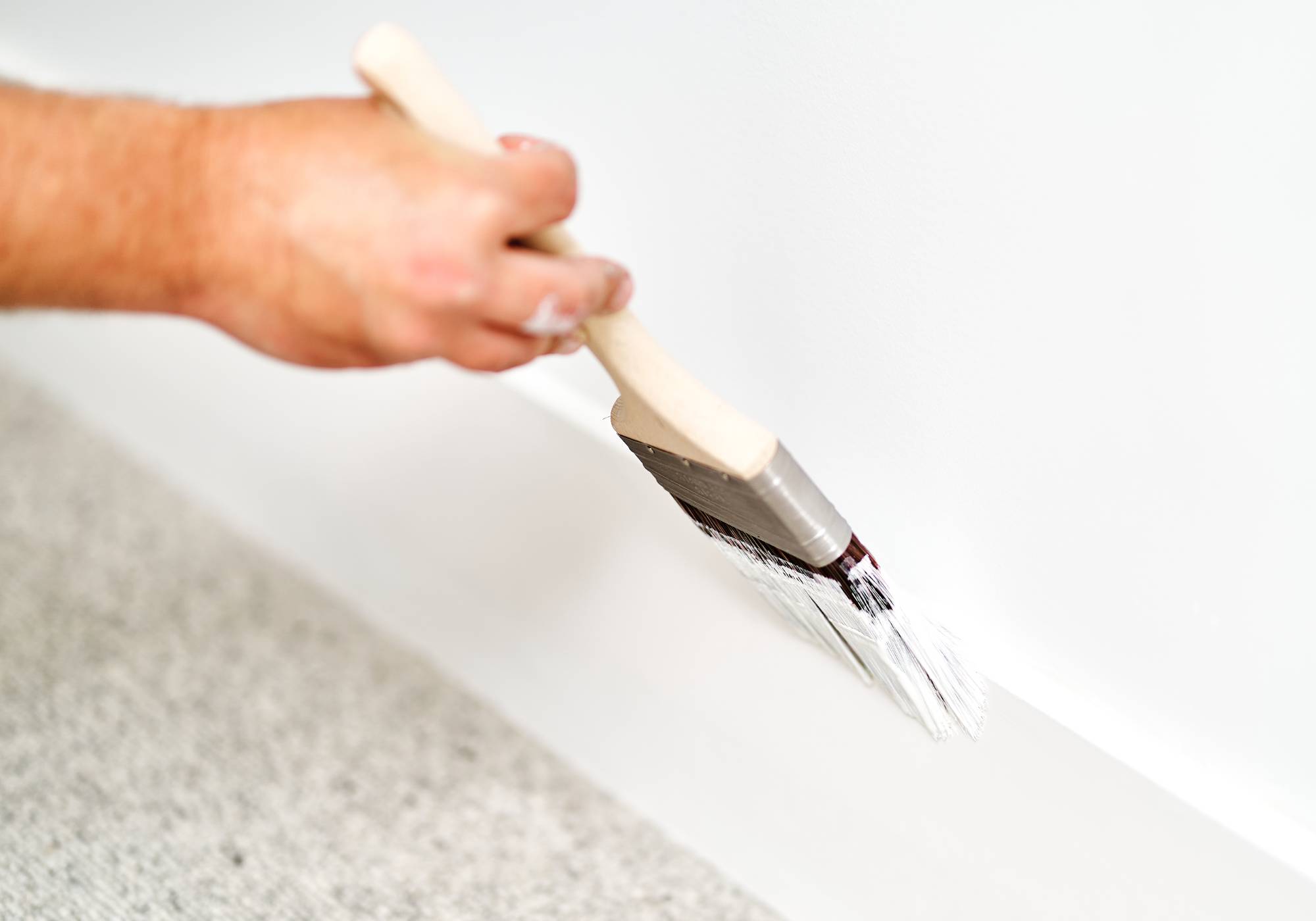 What is the Average Cost of Painting a Home in Vancouver?
The average cost of painting a home in Vancouver can vary depending on several factors such as the size of the home, the type of paint being used, and the complexity of the project. On average, the cost of painting a home in Vancouver can range from $3,000 to $10,000 or more. For exterior painting, the cost can be higher due to the need for specialized equipment and materials. Hiring a professional house painter such as Pro Crew Painting in Vancouver can ensure that the job is done correctly and to the highest standards. At Pro Crew Painting, we take pride in delivering quality work at a fair price, and we will work with you to create a customized plan that meets your needs and budget. Our team of experienced painters will provide you with an accurate estimate for your house painting project, and we will ensure that the project is completed on time and within budget.
Revitalizing Your Home with Professional Touch: Experience the Benefits of Pro Crew Painting in Vancouver – Your Trusted Partner for Painting Services
Painting your home can have a significant impact on its appearance, value, and overall comfort. If you are looking for professional house painting services in Vancouver, Pro Crew Painting is here to help. Our team of expert painters will work with you to create the perfect color scheme, choose the right materials, and execute a flawless painting job that will bring your home to life. We understand the importance of timely and efficient work, and we will work diligently to complete the project within your desired timeline. With Pro Crew Painting, you can expect the highest level of craftsmanship, customer service, and professionalism. We take pride in our work, and our goal is to exceed your expectations and deliver a beautiful, long-lasting paint job that you will love. Why wait? Contact us today to schedule a consultation and see how Pro Crew Painting can help you breathe new life into your home.