Painting the exterior of your home can be both time-consuming and expensive, but it's a great way to improve the overall look of your home. If you're in the Vancouver area, you'll have plenty of options when it comes to hiring a house painter, but it's important to take the time to find one that matches your needs.
In this blog post, we'll discuss the different types of house painters available in Vancouver, how to choose the right one for your needs, and provide tips for how to get the most out of your exterior house painting project this spring.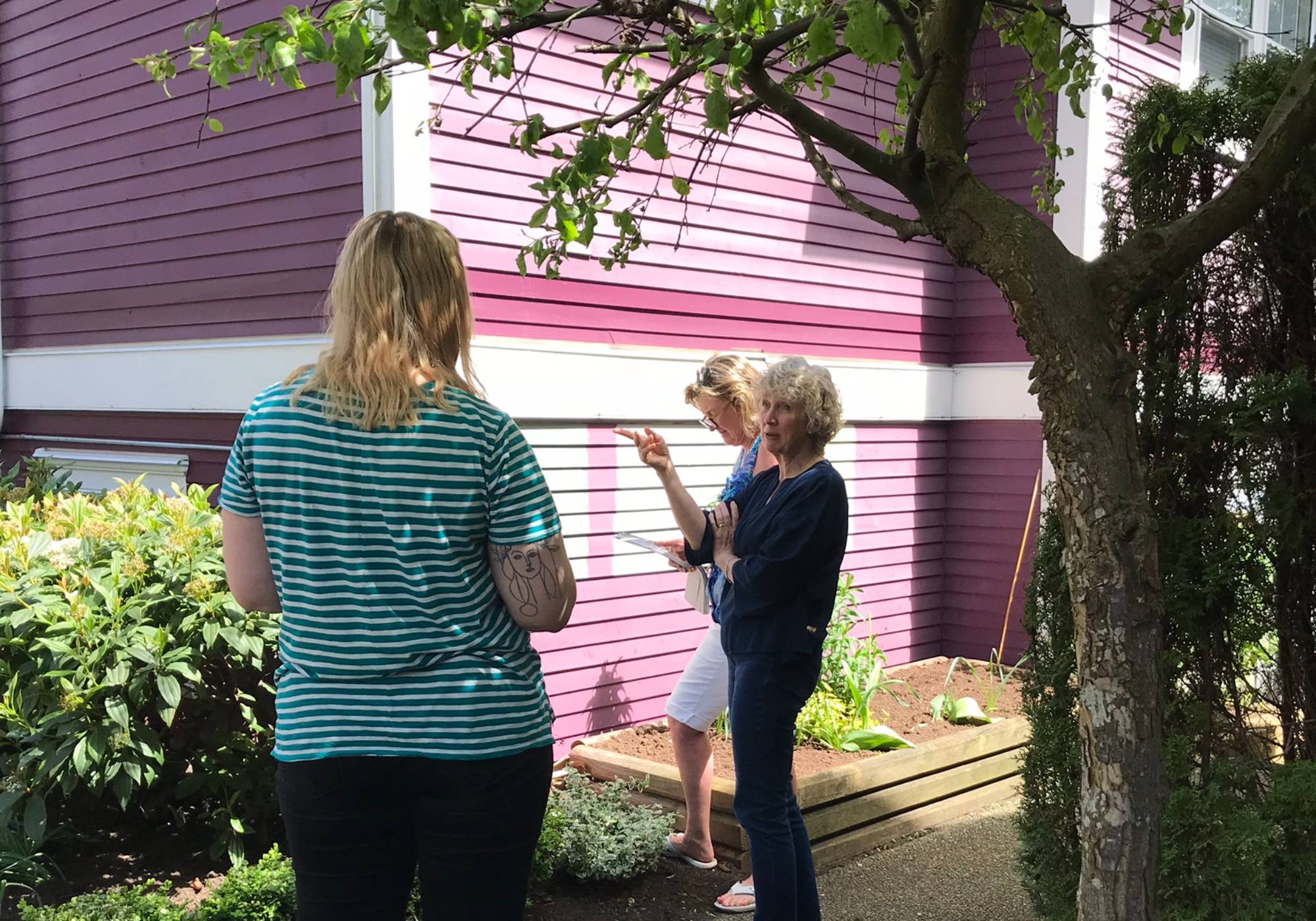 What Are the Factors to Consider When Hiring an Exterior House Painter in Vancouver?
Hiring an exterior house painter can be a daunting task, especially if you're new to the process. However, taking the time to research and choose the right painter for your home's exterior can make all the difference. When considering a potential house painter in Vancouver, keep the following five factors in mind:
Experience: Look for a painter who has experience working with homes in your area and who specializes in exterior painting. Ask for references and check their online reviews to ensure they have a solid reputation.

Quality of Work: Consider the quality of their previous work by looking at their portfolio and completed projects. Make sure to also ask for photos of finished projects similar to your own.

Equipment and Materials: Make sure the house painter you choose uses high-quality equipment and materials that are appropriate for your specifc needs. Ensure that they are using the latest techniques and technologies for a long-lasting finish.

Professionalism: A professional exterior house painter should have a clear understanding of your needs, and should take the time to provide you with a detailed estimate and timeline for the project. Choose a painter who is able to communicate effectively and who takes pride in ther work.

Price: While it's important to stay within your budget, don't compromise on quality for the sake of cost. A good house painter in Vancouver should provide you with a fair and competitive estimate, but be wary of prices that seem too low – they may indicate low-quality work or cut corners.
Selecting the Right Exterior Paint
There are many factors that can influence the choice of exterior paint for your home. One important factor is the area where you live. There are certain types of paint that are more suited for specific climates.
In addition to the local climate, you should also consider the look and feel you want for your home's exterior. A neutral color palette can work well in both rural and urban settings. You can also choose to paint your home in a bold and colorful way so long as it fits in with the architectural style of your home.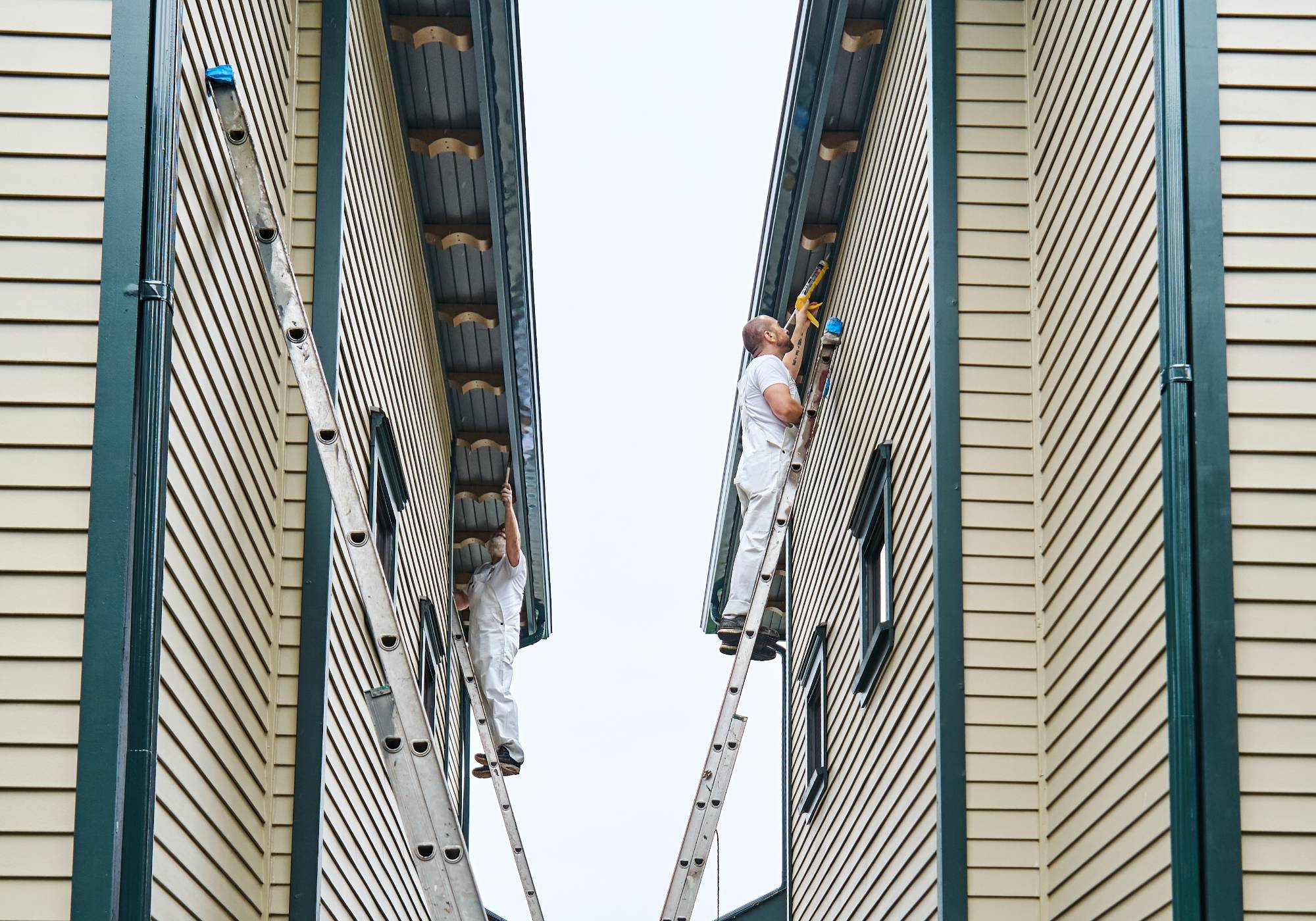 Choosing the Right Color Combination
Choosing the right color combination for your home's exterior is a key factor in ensuring that it looks good and lasts for a long time. The right exterior paint color for your location can help to highlight your home's features, including its roof, siding, and landscaping. You may also choose to paint your home in a single color so long as you select an accent color to draw attention to your address number.
The right exterior paint color can also help to protect your home's siding. The exterior paint, especially latex paint, is formulated to adhere well to certain surfaces. It also offers superior resistance to UV rays. This helps to prolong the life of your home's siding and reduces the chance of color fading.
The Two Types of a House Painter
When it comes to finding an exterior house painter in Vancouver, there are two main types you'll encounter. The first are independent contractors, who are typically self-employed and specialize in exterior house painting. The second option is a full-service house painting company, which will provide you with a professional team of painters, as well as access to additional services such as power washing, staining, and more.
Why a Painting Company Is Better than Independent Contractors?
A painting company is the best choice when it comes to exterior house painting in Vancouver. Not only do painting companies provide experienced and certified painters, but they also offer a vareity of services that independent contractors can't match. Painting companies will typically provide their own quality paint and supplies, offer competitive rates, and guarantee their work for a certain length of time. Additionally, painting companies are generally more reliable and consistent than independent contractors, as they will be able to stick to set deadlines and provide a more unified look to the project. All in all, having a painting company take care of your home's exterior painting needs is often your best bet.
Elevate Your Home's Curb Appeal with the Help of a Professional Exterior House Painter in Vancouver
Your home's exterior is the first thing that people see when they approach your property, and it sets the tone for the entire house. That's why choosing the right house painter is so important this spring. When looking for an exterior house painter in Vancouver, it's essential to find a professional who has the experience and skills needed to bring your vision to life. A professional exterior house painter will have the necessary tools and techniques to tackle the unique challenges of painting the exterior of a home. They will also have the knowledge and expertise to select the right paint products, prep surfaces correctly, and provide long-lasting results. With a professional exterior house painter on your team, you can feel confident that your home's exterior will look beautiful and well-maintained for years to come. So, if you want to elevate your home's curb appeal and make a great first impression, be sure to choose the right house painter for your exterior painting project this spring.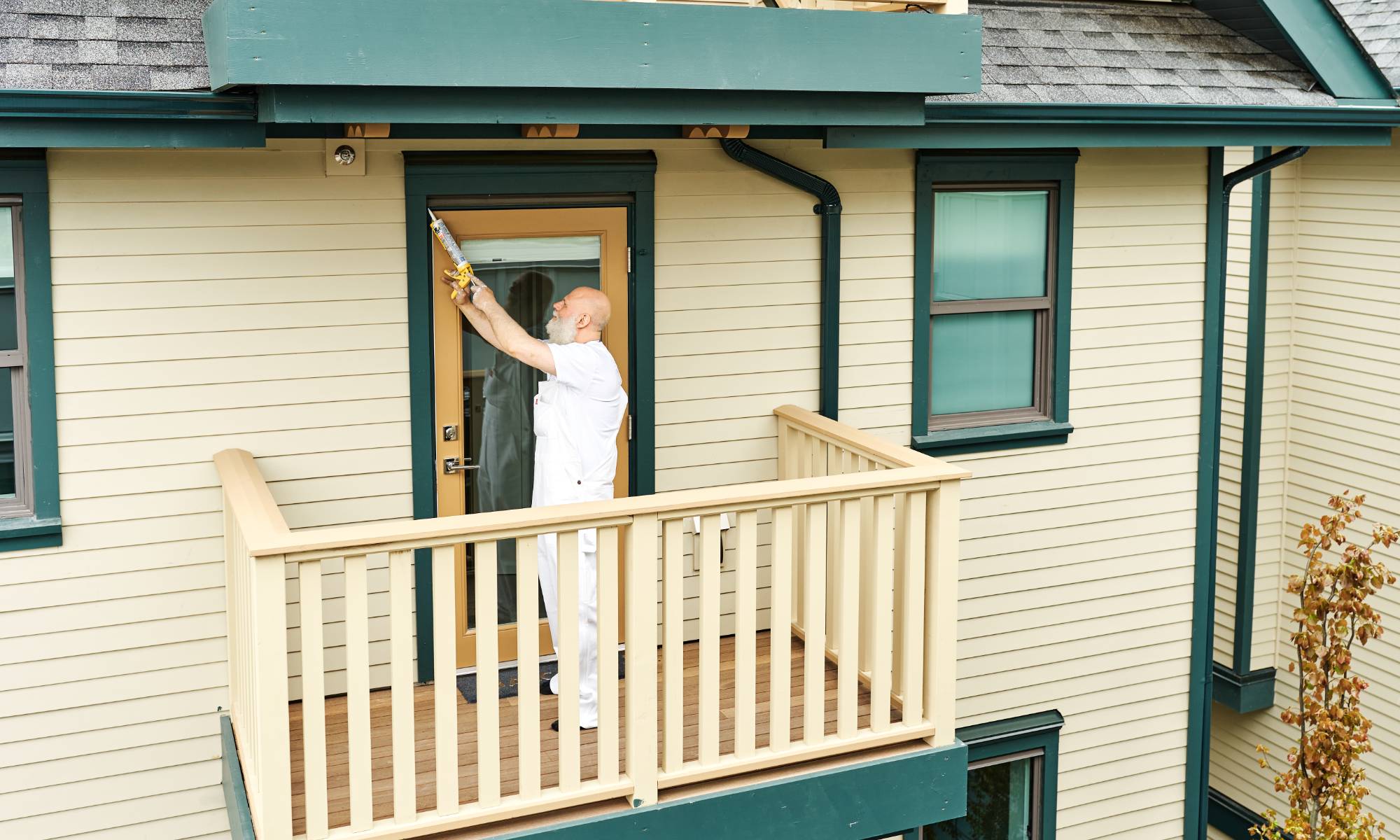 Benefits of Professional Painting Companies
When you choose to hire a professional painting company, you can be sure that your house will be painted correctly. Painting professionals know how to apply the right kind of paint to your house and how to prevent problems down the line. They also have the equipment and expertise to complete the job in a timely manner.
A professional painting company can help you save time and money by ensuring the right paint color is chosen and the job is done correctly. You can also trust professionals to protect your home from paint damage. If you have children, professional painters will be careful to not allow them to get into the area where the paint is being applied.
Professional painting companies also have the experience required to handle specific projects like painting a home's exterior. Hiring a professional painting company to paint your home's exterior is important in many areas. Exterior paint is often used as a way to distinguish your home from others. Paint is also used as a means of protecting your home from the elements. Therefore, it is important to select the right exterior paint for your region.
Revitalizing Your Home with the Magic of a Professional Exterior House Painter in Vancouver
When it comes to painting the exterior of your home, it's essential to choose the right house painter for the job. A professional exterior house painter in Vancouver can help you achieve the perfect look for your home and add a significant boost to its overall value. With their expertise, they can turn a dull and tired-looking exterior into a vibrant and stunning one. Not only does beautiful exterior paint make your home stand out, but it also protects it from weather damage and other environmental factors. Hiring a professional exterior house painter in Vancouver can help you enjoy the numerous benefits of a refreshed and rejuvenated home, such as increased curb appeal, better protection, and more comfortable living space. So if you're looking to enhance the look and feel of your home, consider investing in the services of a professional exterior house painter in Vancouver.
Popular Exterior Paint Colors for 2023
As the exterior of a house is often its most visible feature, it's important to choose the right paint color for the job. A professional house painter in Vancouver can provide expert advice on what colors will look best on your home. These are some of the most popular hues that are trending this year:
Earth tones like taupes and greiges are always popular – they provide a timeless and classic look that works with many styles of architecture. Warmer shades such as terracotta and olive green are also expected to be top choices this year. We offer an inviting look while still allowing homeowners to make a statement with their homes. While neutral tones remain favorites, bolder colors like navy blue or hunter green may create a more striking effect when used on certain homes.
Say Goodbye to Blah Exteriors with Pro Crew Painting
Say goodbye to bland and dull exteriors with Pro Crew Painting! With the right house painter, your home's exterior can be transformed into a stunning and welcoming space. As an experienced exterior house painter in Vancouver, Pro Crew Painting has the skills, knowledge, and expertise to help you achieve your desired look. Our team of professionals will work with you every step of the way to ensure that you're completely satisfied with the end result. Whether you want to add some color, increase curb appeal, or simply refresh your home's look, Pro Crew Painting has you covered. Don't settle for a subpar exterior – make your home stand out with the help of Pro Crew Painting. Contact us today to schedule a consultation and let us bring your vision to life!