Homeowners in Vancouver, BC have many options when it comes to painting their homes. Whether they are looking for a complete interior or exterior makeover, or just need to touch up a few areas, there are experienced painters ready and willing to help. However, if you want the best results, selecting a professional is the way to go. Here's why:
1. Quality Workmanship and Attention to Detail
Professional painters take pride in their work and will ensure that every aspect of the job is completed with precision and care. They understand that even small details can make a huge impact on the overall look and feel of your home.
Experienced Painters
A professional painter will be able to provide you with advice on what type of paint is best suited for your project as well as any additional materials that may be needed. They also have the knowledge and expertise to handle any unexpected issues that may arise during the course of the job.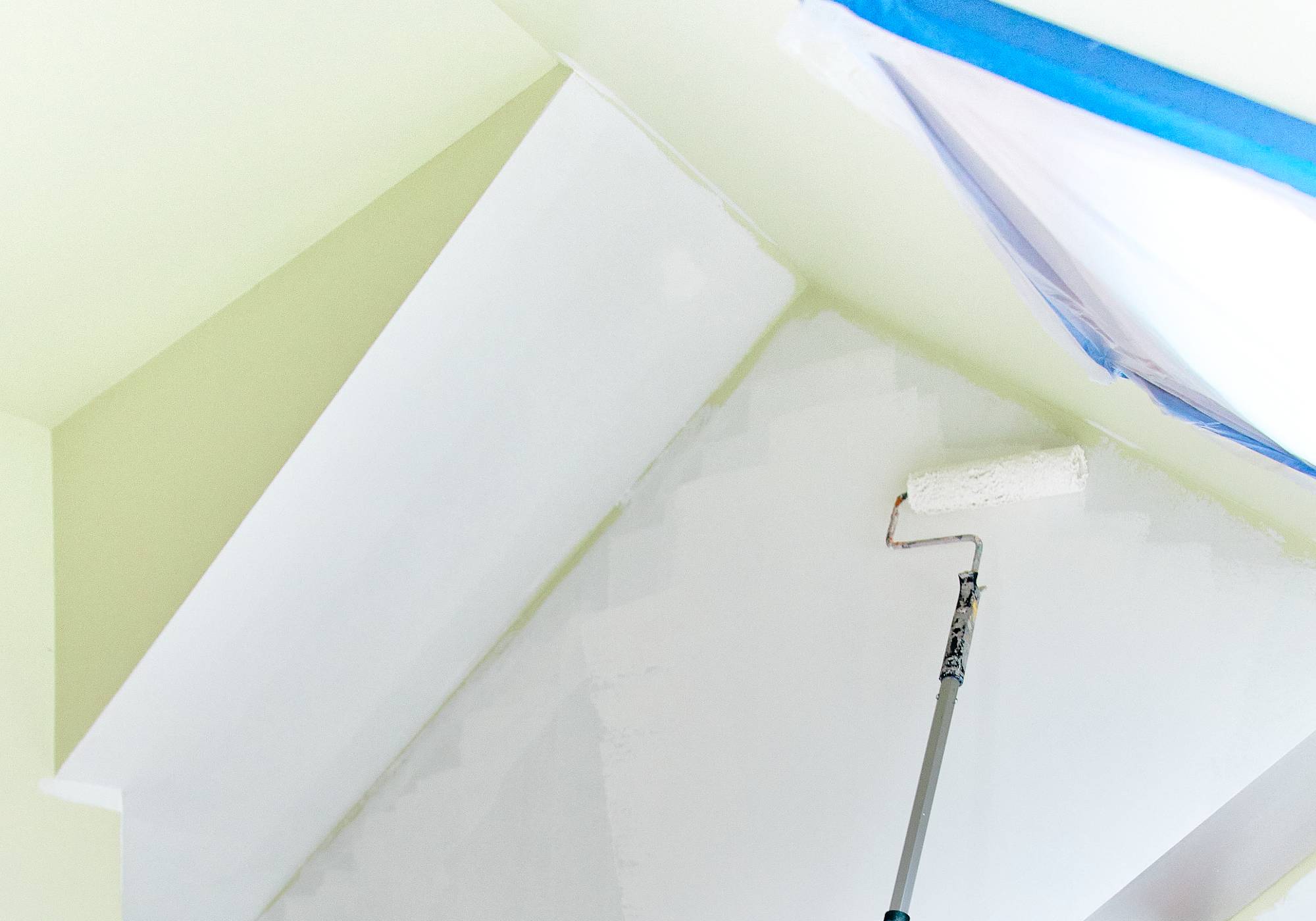 2. Best Colour Selection for Your Project
When it comes to choosing the perfect colour scheme for your home, it's important to select colours that will complement each other and create an inviting atmosphere. Professional painters know how to mix and match different shades so that you get exactly what you are looking for.
3. High-Quality Materials and Supplies
Quality paints and supplies are essential for ensuring a long-lasting finish on your walls or other surfaces. Professional painters use only top-of-the-line products which not only look great but are also resistant to peeling, cracking, fading, or chipping over time.
The most important factor when it comes to finding a reliable painter is experience. Make sure that whoever you choose has been in business for several years and ask them about past projects they have worked on. It's also a good idea to read reviews online from previous clients who have used their services before making your decision.
Once you find someone who meets all of these criteria, ask them questions about their working process so that you can get an understanding of how they operate before hiring them for the job. Additionally, make sure they provide an estimated timeline for when the project should be completed as well as any warranties or guarantees included with their services. Lastly, compare prices between different professionals so that you can get the best deal possible without compromising quality.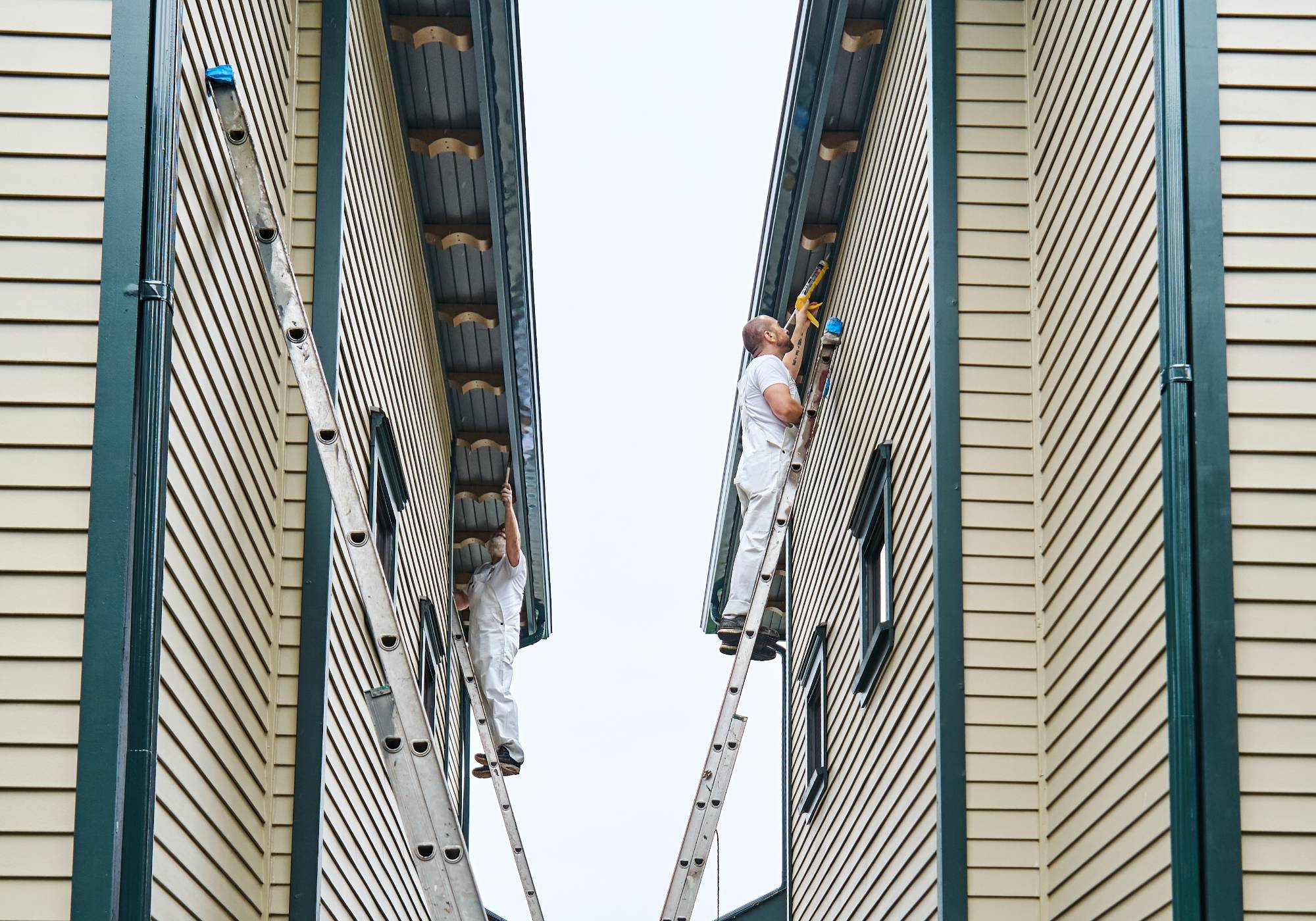 In conclusion, choosing professional painting services in Vancouver provides homeowners with numerous benefits including quality workmanship & attention to detail; experienced painters; best colour selection; high-quality materials & supplies; reliable customer service; competitive pricing; plus much more! So whether you're doing some interior or exterior work on your home – make sure professional painters are at the top of your list!
Work With Us
Choose Pro Crew Painting for your next home improvement project and experience the highest quality workmanship and attention to detail that will make your house look like new! We guarantee satisfaction with our professional services and competitive pricing.  Contact us today for more information or a free quote!